 Salvor Launchpad
The premier destination to launch your NFT collection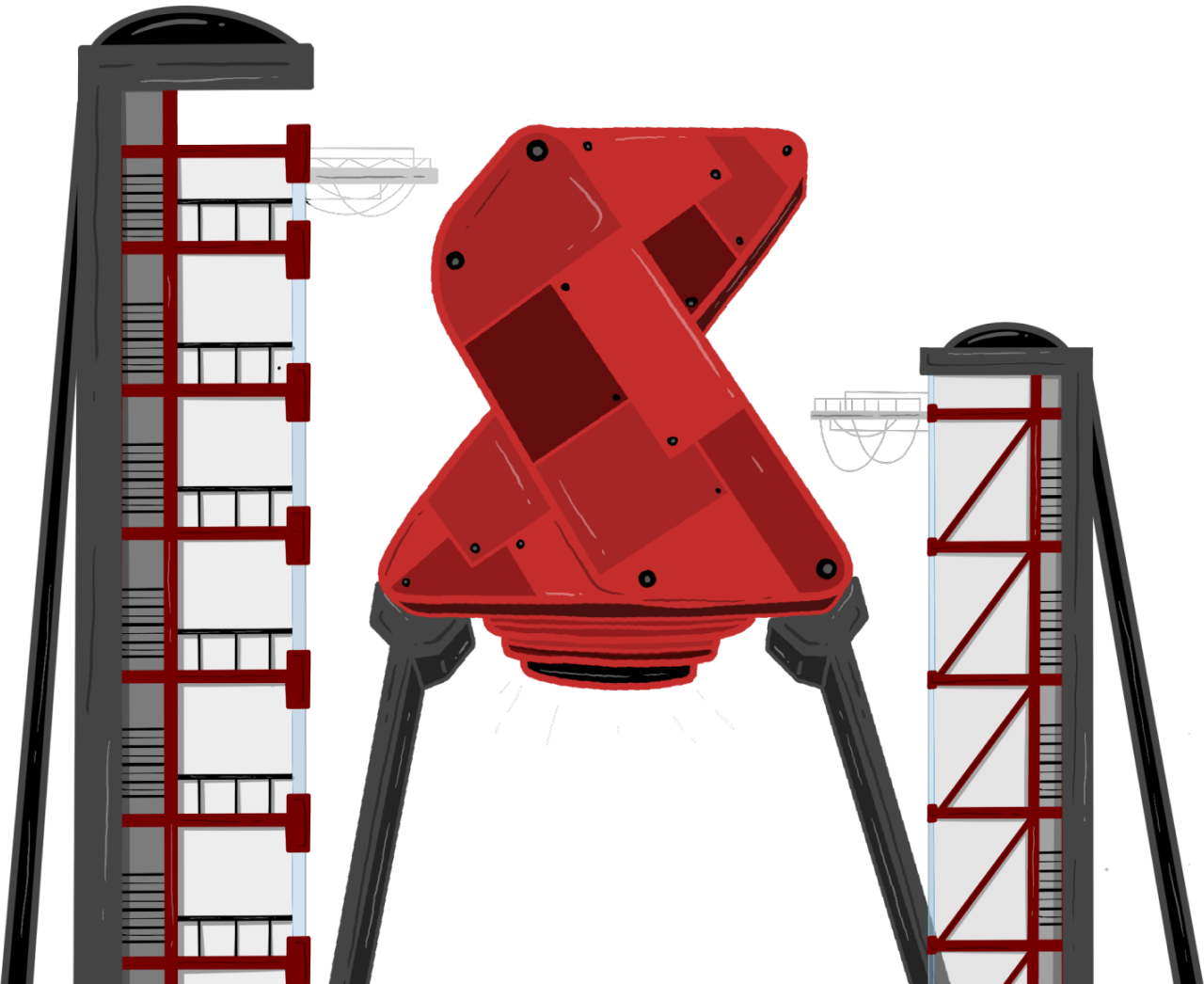 How could I apply to launch on Salvor Launchpad?
Applying to be considered for Salvor Launchpad
Launchpad is a Salvor product and service that aims to help creators mint their collections successfully. Currently, we're only accepting a small number of projects, but we hope to offer this to more people soon.
If you are a creator and want to mint on Salvor, please submit an application to our Launchpad program.
So, take your seat on the rocket. 🤘