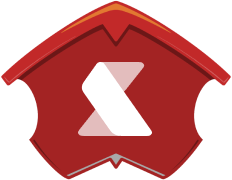 The NFT Marketplace Avalanche Deserves
Web3 artist hub that offers useful collector tools.
Our Story
We are passionate Web 2.0 entrepreneurs just jumped to the Web3 space to build up the NFT marketplace Avalanche deserves. No fake or hidden names here; Haluk, Omer, Cagdas, Ugur and Utku have previously built up one of the successful
freelancer marketplace
in Europe - doing millions of transactions. With the participation of Sarp, Yigit - two of the Avalanche's most talented artists and Omer - the marketing guy the team was fully formed.
The team knows how to build a marketplace and most importantly have huge experience in building community and culture in terms of marketplace dynamics.
The Story Behind Our Name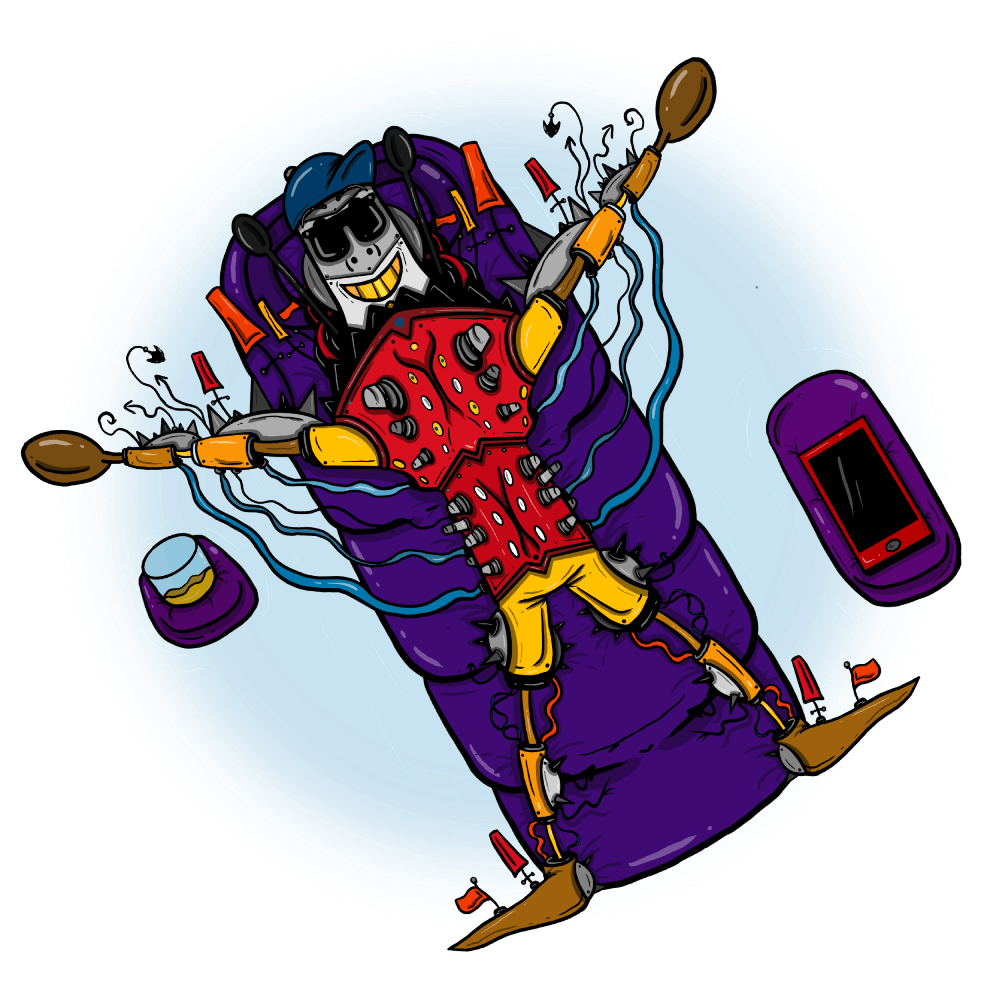 salvor
(noun)
: a type of ship which involved in saving other ships that have been sunk or damaged, and the goods inside them
salvor
(startup)
: The NFT marketpace Avalanche deserves. A startup involved in saving other chains' users who are fed up with high gas fees and network congestion. Salvor's aim is not only to save these people, but also introduce the ArtFi concept to the DeFi users with creating one-of-a-kind user experience.